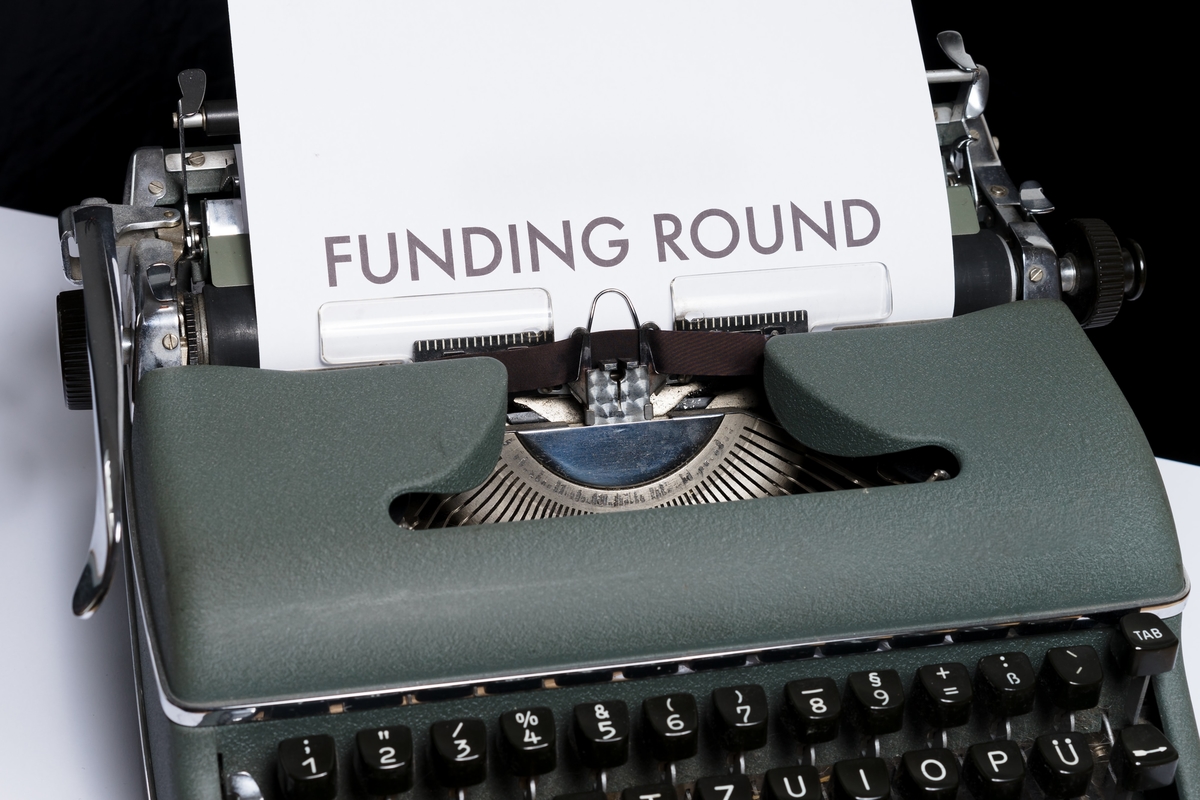 This weekly feature from Dynamic Business runs down the week's top funding rounds from Australia and the US. Check out last week's biggest funding rounds here.
Apromore announces series B funding by Salesforce and GBTEC
Apromore, a leading value-driven process mining software provider, announced a USD 10.3 million (AUD $15.8 million) Series B fundraising round led by Salesforce and GBTEC, the Main Capital Partners-backed firm. 
Apromore has also partnered with Salesforce to provide seamless communication between Salesforce Clouds and the Apromore process mining platform, utilising MuleSoft technology.
The Yield to share in NSW Govt's $5 million Physical Sciences Fund
The Yield Technology Solutions announced that it had been selected to share in the NSW Government's Physical Sciences Fund $5 million.
The funding grant will help The Yield to extend its Precision Yield Management platform to create new value for customers through adding optimisation functionality and entering new crops.
Operative Intelligence raises $5 million
The first purpose-built Demand-Insights-as-a-Service platform, Operative Intelligence, has raised AUD$5 million in a Seed fundraising round to dramatically expand its workforce and scale its customer intelligence product capabilities for the world's largest business corporations. 
Bonfire Ventures led the round, with Wonder Ventures also participating. Peter and James Iansek, brothers, founded Operative Intelligence in 2019.
Vaxxas raises a$34 million to advance needle-free vaccines clinically
Vaxxas, a clinical-stage biotechnology startup commercialising a unique immunisation platform, reported the completion of a funding round in which additional funds totaled US$23 million (A$34 million). 
Existing investors OneVentures and UniQuest Pty Ltd led this funding round. Members of the Vaxxas Board of Directors, the management team, and a handful of private investors are among the new investors.
saasguru, raises $4 million in seed funding 
saasguru, a cloud skills and workforce development edtech platform on a mission to solve the cloud skills crisis, has raised a seed round of AUD4 million, led by Square Peg Capital. The seed round comes ten months after Saasguru received AUD1.3 million in a pre-seed round. Existing investors Black Nova and Antler joined the round as well.
Following the successful exit of their previous venture, Saasfocus, Amit Choudhary, CEO, and Atif Saad, CTO, co-founded Saasguru.
Apromore has raised US$10.3 million (A$15.8m) in a Series B. Apromore enables business teams to quickly visualise and analyse their processes to unlock value or identify strategies for transformation or optimisation. 
The raise was backed by Salesforce and  German software vendor GBTEC, which also led to a $6.8 million raise in July 2020.
Dantari has raised $47 million in Series A funding
Dantari received $47 million in Series A investment. Westlake Village BioPartners led the round, with Corner Ventures, Alexandria Venture Investments, and Caltech also participating. 
The funds will be used to advance the company's differentiated antibody-drug conjugate (ADC) and chemotherapeutic platforms.
Pactum has raised $20 million in funding
Pactum, a business negotiating technology startup situated in Mountain View, California, has raised $20 million in funding. 3VC led the round, with new investors NordicNinja VC and Maersk Growth joining current investors Atomico, Project A, Metaplanet, and Taavet+Sten. 
The company will use the funds to expand further in the United States and Europe.
Keep up to date with our stories on LinkedIn, Twitter, Facebook and Instagram.